Today I've released InEx – a simple Android app for tracking breathing and meditative sessions with minimal distraction.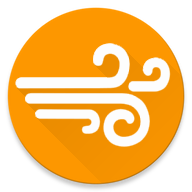 If you're into Wim Hof method or breathing/meditative techniques, you can learn more about its features here, of simply try it out.


P.S.: I am planning a follow-up article about what I learned from building and releasing this app. Stay tuned.